Why Door Armor?
Door armor stops intruders BEFORE they enter your home.Alarms & Cameras tell you that someone is already inside...
Shop Now
Door Armor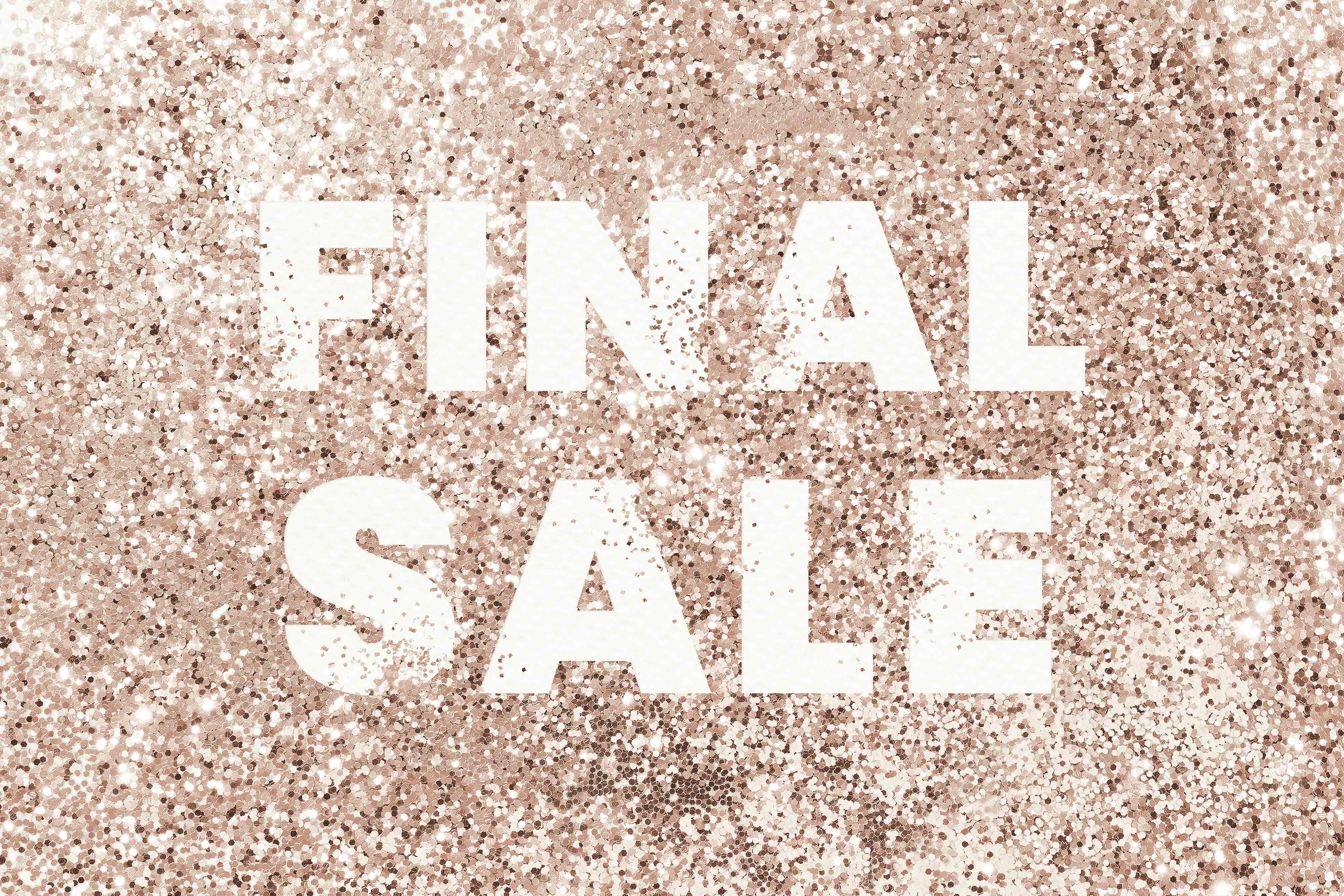 Door Armor Clearance Items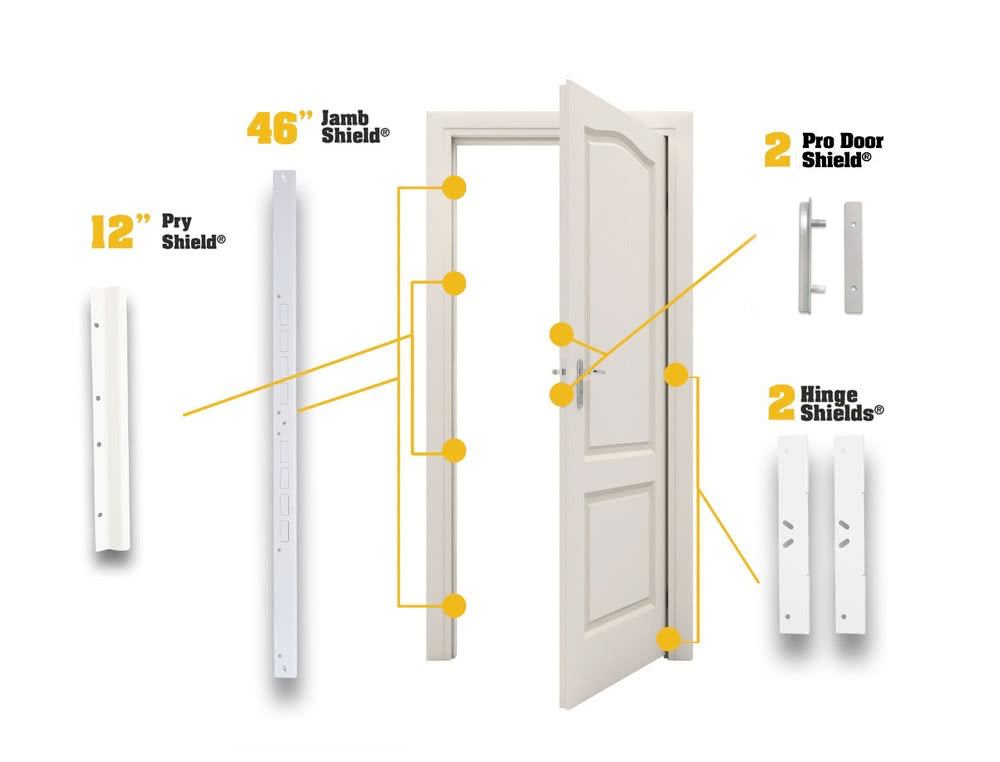 Door Security & Repair Solutions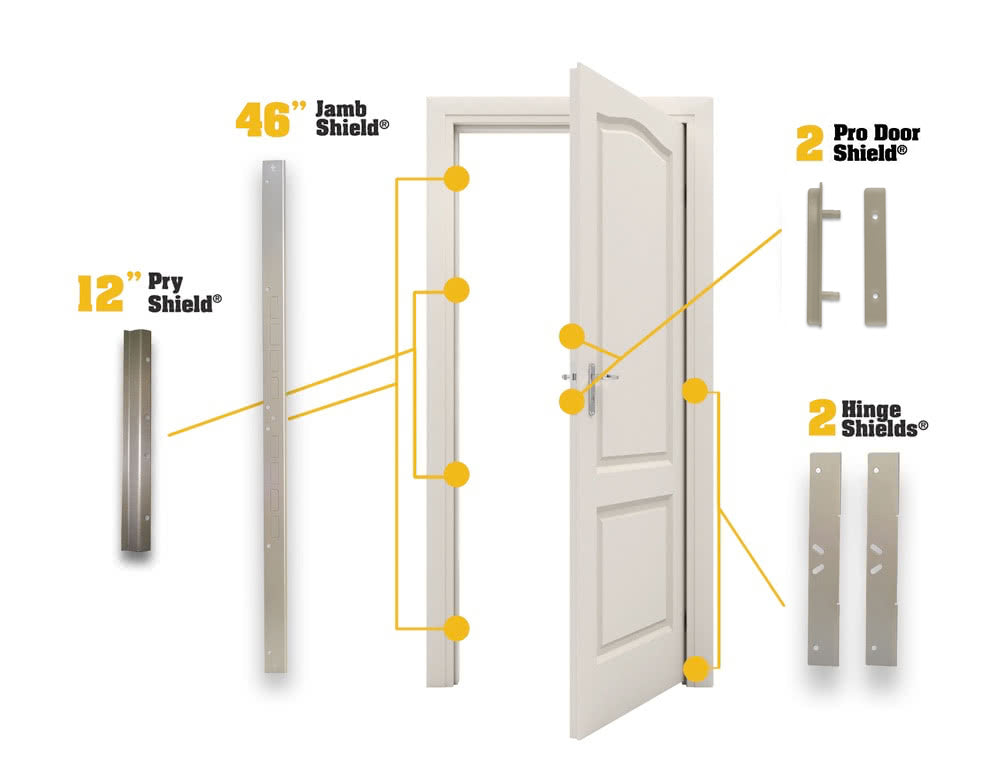 Exterior Door Security & Repair Solutions
Special Forces Home Defense Lesson...
"I Might Be a BAD ASS But..."
What if an intruder was in my house in 10 seconds?
I am very capable of using my firearm but...
I am very capable of using my firearm but...
What if don't have time to reach, load and discharge my weapon?

What if my wife and kids are there alone?

I am prepared to take someones life but would rather not. Even if I'm justified, I know that it will change my life, and my kid's lives, forever

Alarms make noise. They do nothing to actually stop an intruder from entering.
TIME is my most valuable asset in a Home Invasion
Door Armor Gives me precious time to locate my firearm, assess the situation and act, if necessary
Door Armor Stops Intruders Before They Enter
Easy, Do-It-Yourself installation
You won't know it's there until you need it
Always on, never stops working
Stops intruders...before they enter
$500 Lifetime Guarantee
Police Tested and Recommended
What is the best solution to secure your home or investment property?
answer 4 quick question here
WHY DOORS FAIL
DOOR ARMOR POINTS